Life for a new mama can be difficult.
If a mama can't care for herself, she won't be able to care for her babies.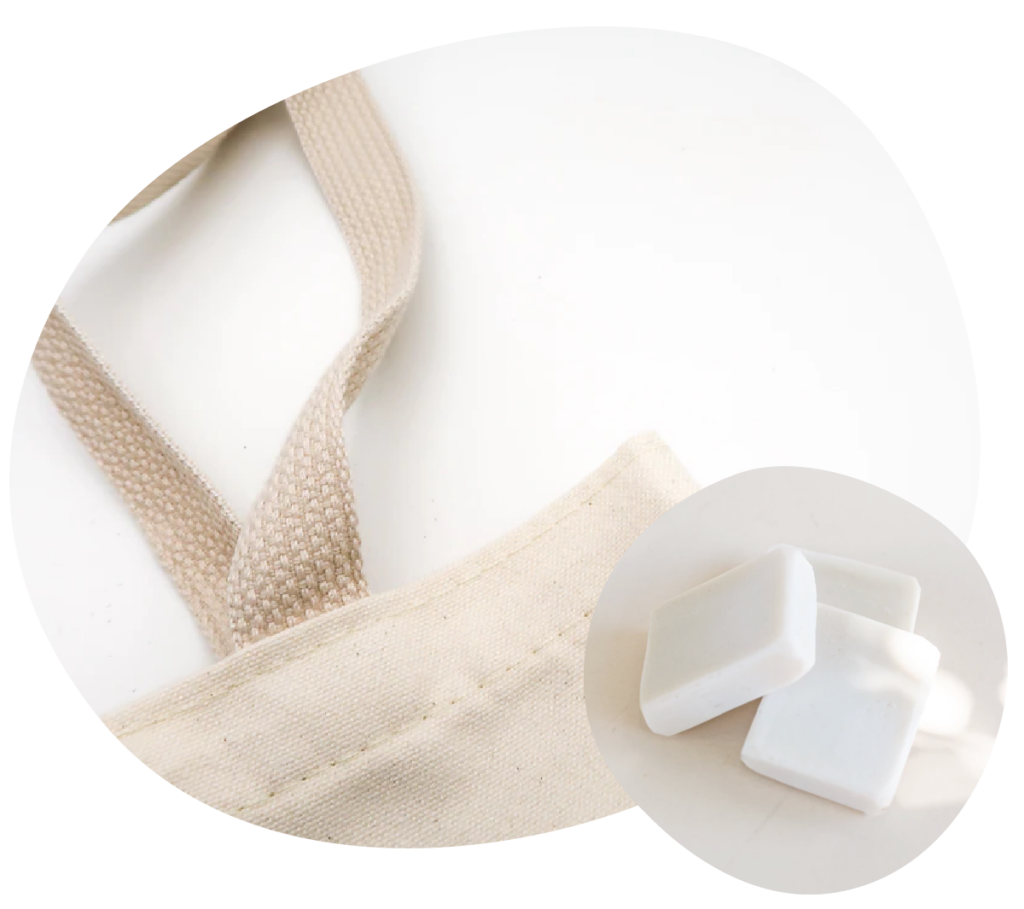 Show her she's not alone.
Bringing a baby into the world is both joy and terror.
It's strength and vulnerability.
It's hope and fear—and it can be so isolating.

That's where you can help.

Mama2Mama is about moms helping new moms.

By providing postpartum kits to new mamas, you let them know they're not alone. Each kit is packed with items to help with recovery, comfort, and sanitation during that first crucial month.

100% of your donations go directly to new moms!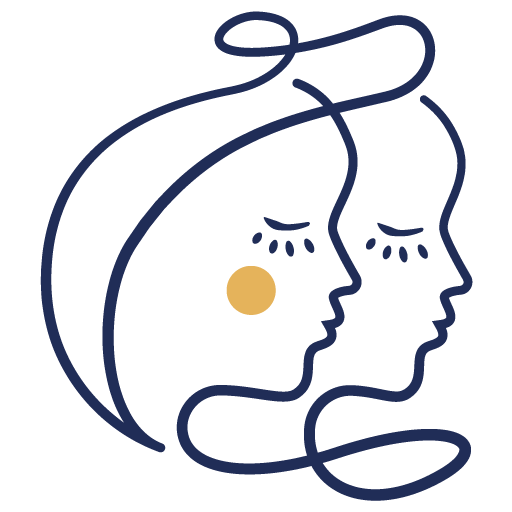 By providing postpartum kits to new mamas, you show them they're not alone, they're loved, and they have everything they need to keep their baby safe.
Marisa Callahan is a mom of four young children. After serving as an Account Manager at Facebook for the early part of her career, Marisa shifted gears into the world of philanthropy after having kids, with a focus on women's health and equity. She currently sits on the board of Med4OurWorld, a non-profit that focuses on Women's health, and is on a number of committees for her children's schools and many non-profits in the Pasadena area.
While sitting on the board of Med4OurWorld, Marisa took the initiative to start a program focused on supporting pre- and postpartum mothers in underserved countries. Mama2Mama is an extension of that Maternity Outreach program. Marisa is excited to be focusing her time outside taking care of her own beautiful children on helping new moms receive the proper care, comfort and support they deserve.
Cayla is a hand-crafting maker and mom of three young children. After graduating from Baylor University, she moved to Thailand with her new husband to teach English as a second language. Two years later they relocated to Iraq to work with an organization helping children receive lifesaving heart surgeries and stayed on for almost eight years to provide emergency care to refugees fleeing ISIS and other extremist forces. While living and raising kids in the Middle East was always an adventure, she is happy to be back in her hometown of San Diego.
Cayla has worked with Med4OurWorld since 2019 and is thrilled to jump in with Marisa to launch this new initiative. As a creative way to help new moms and connect moms around the globe, Mama2Mama blends so many of her passions. Cayla is also a leader with her local MOPS group and owns a growing Etsy shop where she sells all the handmade creations she can manage to make between shuttling and feeding kids.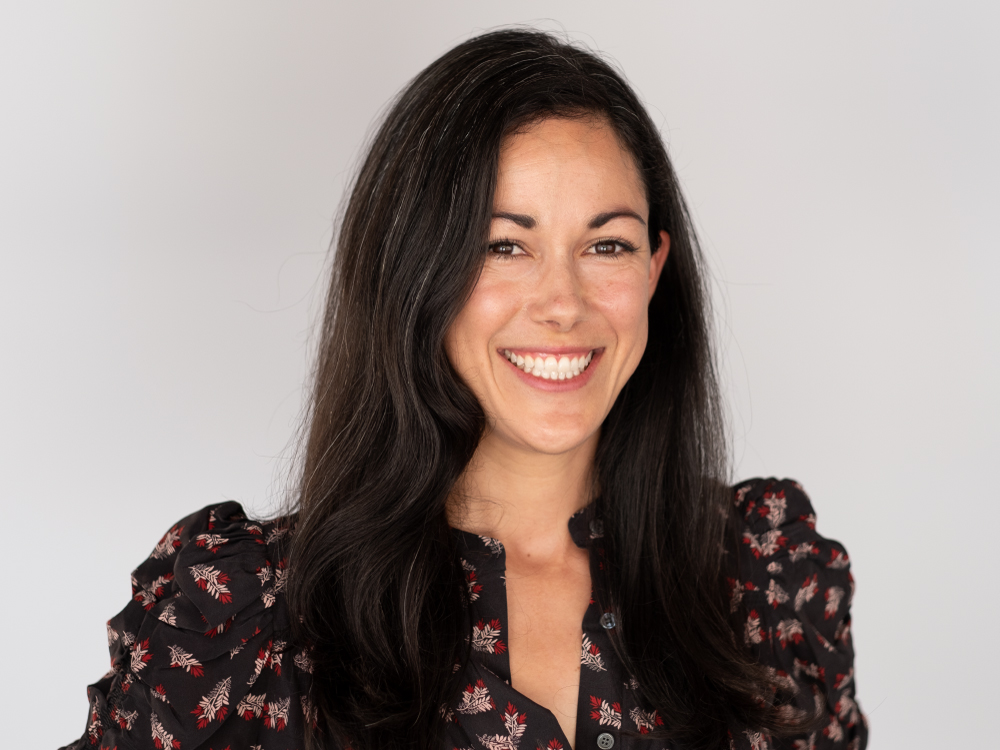 Every dollar you give helps her love and protect her newborn.