TOGETHER WE CAN MAKE POSTPARTUM A TIME OF CONNECTION, CARE,
AND CONFIDENCE.
Mama2Mama is a community of mothers dedicated to filling the void in postpartum support. We strive to offer solace and solidarity to mothers in need by providing crucial resources, knowledge-sharing, and access to essential items. 
We invite you to follow along as we launch our founding programs.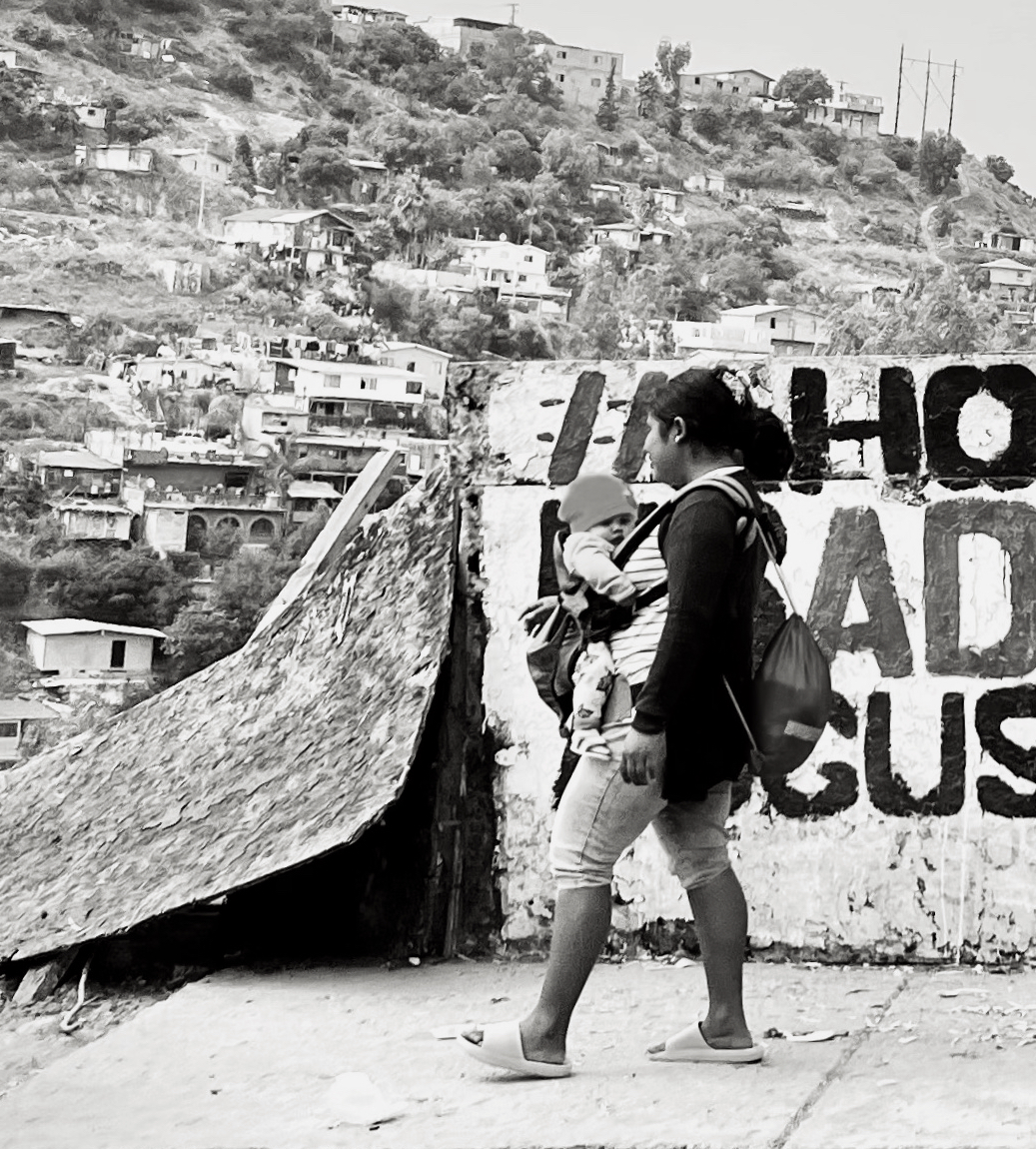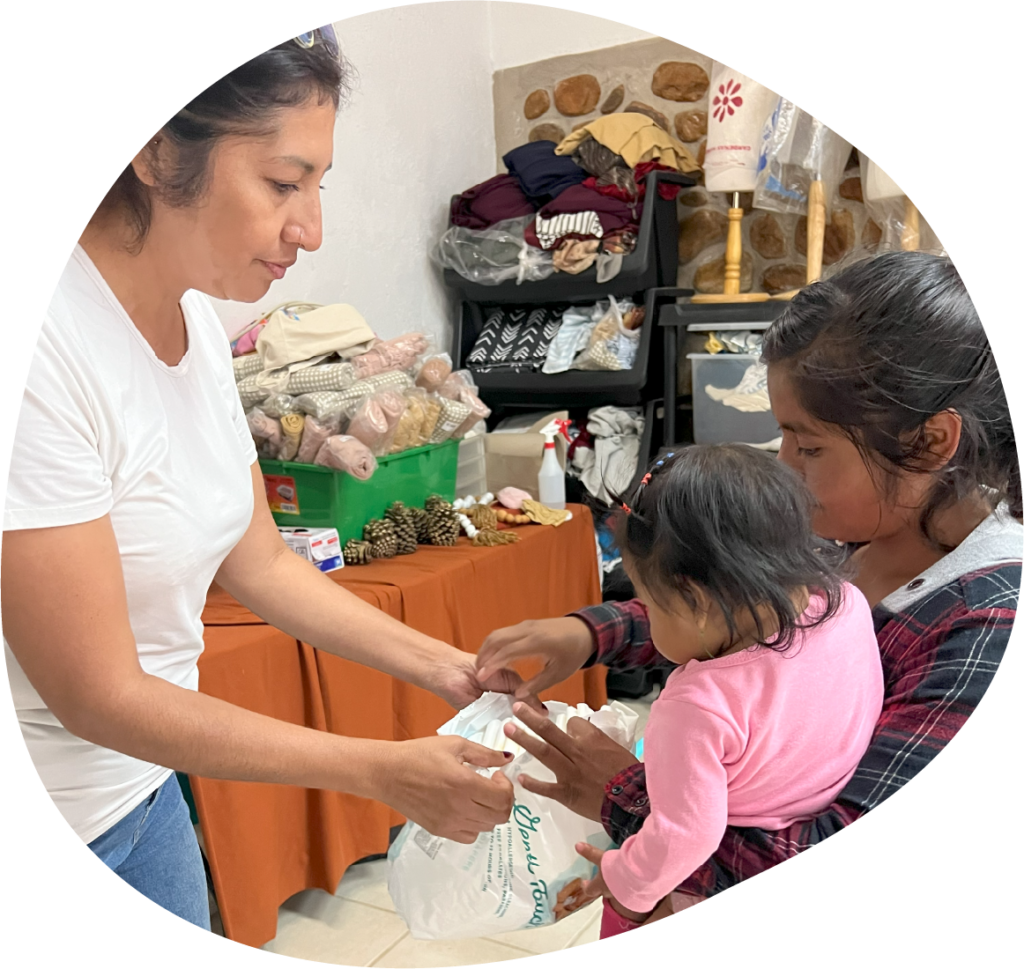 Mama2Mama was founded by two moms who recognized the insufficiencies in community care focused on mothers following birth. We aim to create an expansive community for mothers in the early postpartum phase, ensuring they receive the care and connection they deserve. We firmly believe that every mother should have access to support and guidance, and its our goal to bridge the gap. We are focused on mothers in Los Angeles and San Diego Counties and asylum-seeking and migrant mothers in Tijuana, Mexico. EVERY DOLLAR YOU GIVE DIRECTLY SUPPORTS PROGRAMS AND MOTHERS IN NEED.