Show new mamas they're not alone.
By providing locally-sourced care kits for new mamas around the world, you remind women they are loved, they have what they need, and there's a global community of mothers who have their back.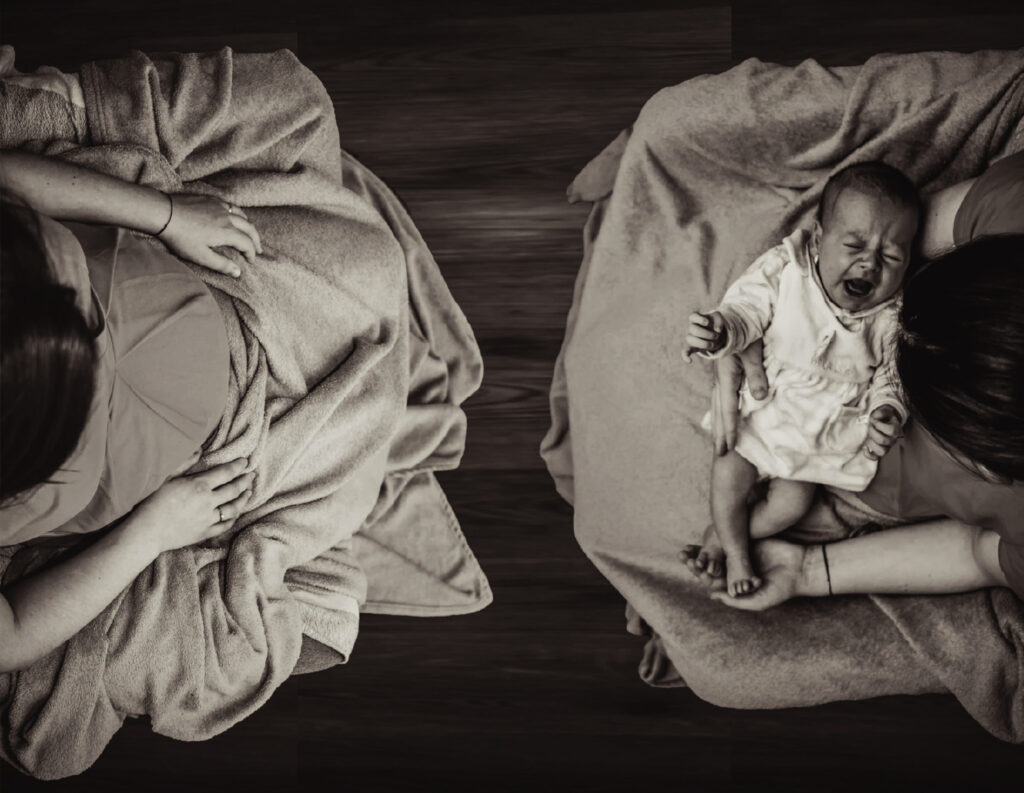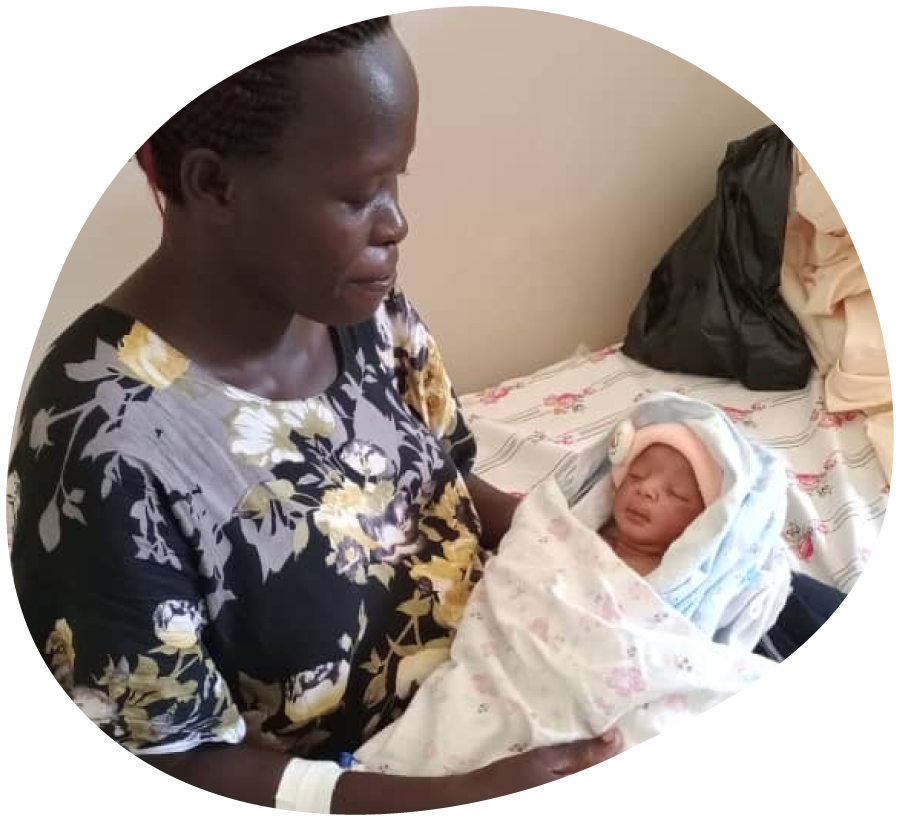 Who could care for new moms better than moms?
As if bringing life into the world isn't challenging enough, many new mothers begin their parenting journey without access to basic necessities many of us take for granted.
We are mama-led and mama-focused, and we believe every person deserves love. When mom's needs are met, she can better take care of her family. Today, we are calling on mothers, caregivers, and allies around the world to come together and support new moms.
Those first few months with a new baby can be challenging and isolating, and who cares for anyone better than a mama?
Send care kits that heal, comfort, and encourage
Click around to see what is inside a typical kit.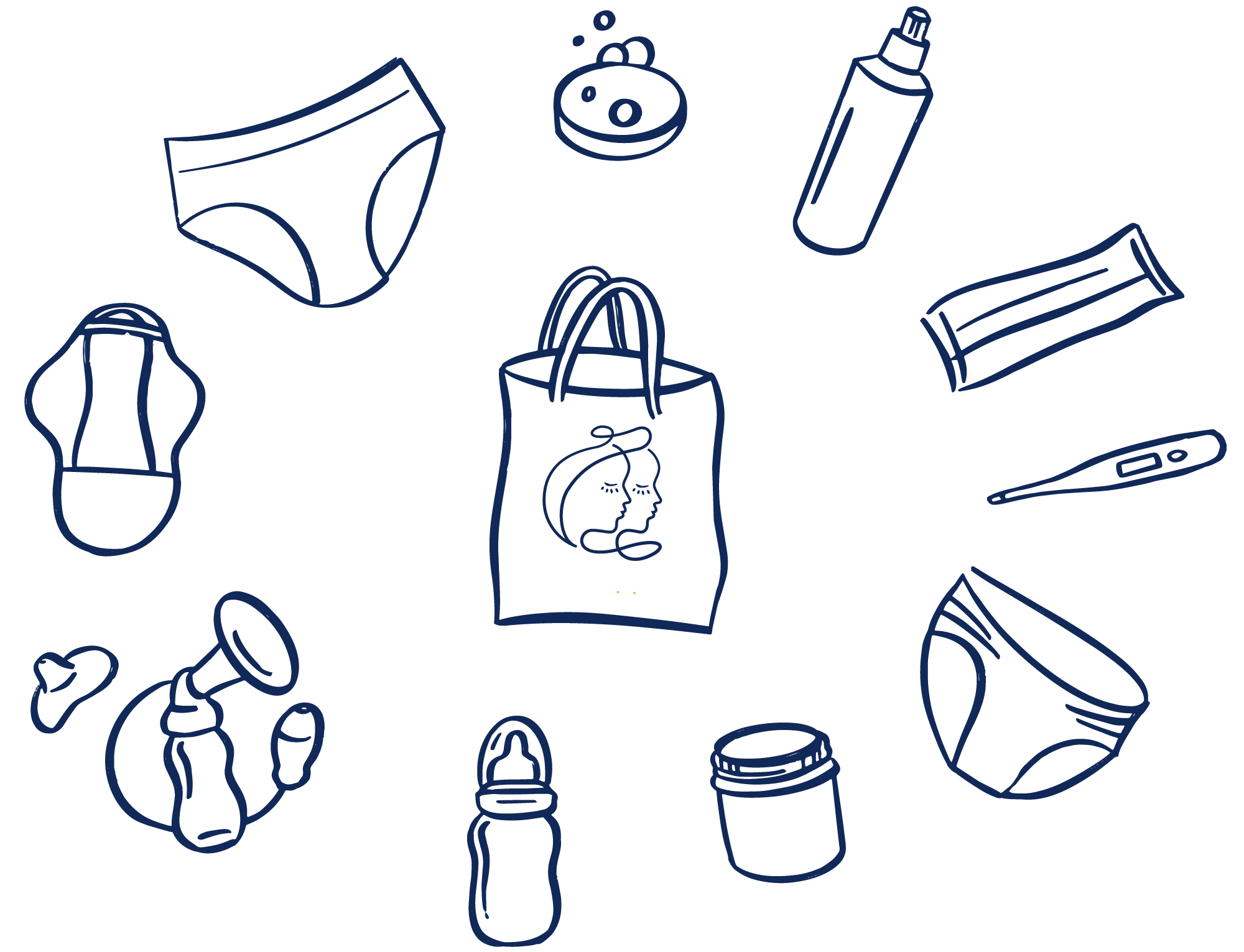 Reusable Sanitary Napkins
Manual Breast Pumps
and Nipple Shields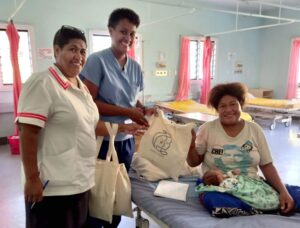 NEWS AND UPDATES
What a joy to finally get to send a box of postpartum care kits to Fiji!  Med4OurWorld (our parent organization) has gone to Taveuni, Fiji
Read More »
Get stories of your impact caring for new mamas.
Every dollar you give helps her love and protect her newborn.