Our vision is a future of supported mothers.
We are currently engaged in research and the formulation of our founding programs, with the primary aim of addressing the unique needs of mothers and birthing individuals during the early postpartum period. Our dedicated efforts are geared towards creating initiatives that fill the gap, aiming to provide necessary resources and assistance. In pursuit of this mission, we've set our sights on achieving this through material care, knowledge exchange and advocacy, and are centering our focus in the vibrant communities of San Diego and Los Angeles Counties, and across the border.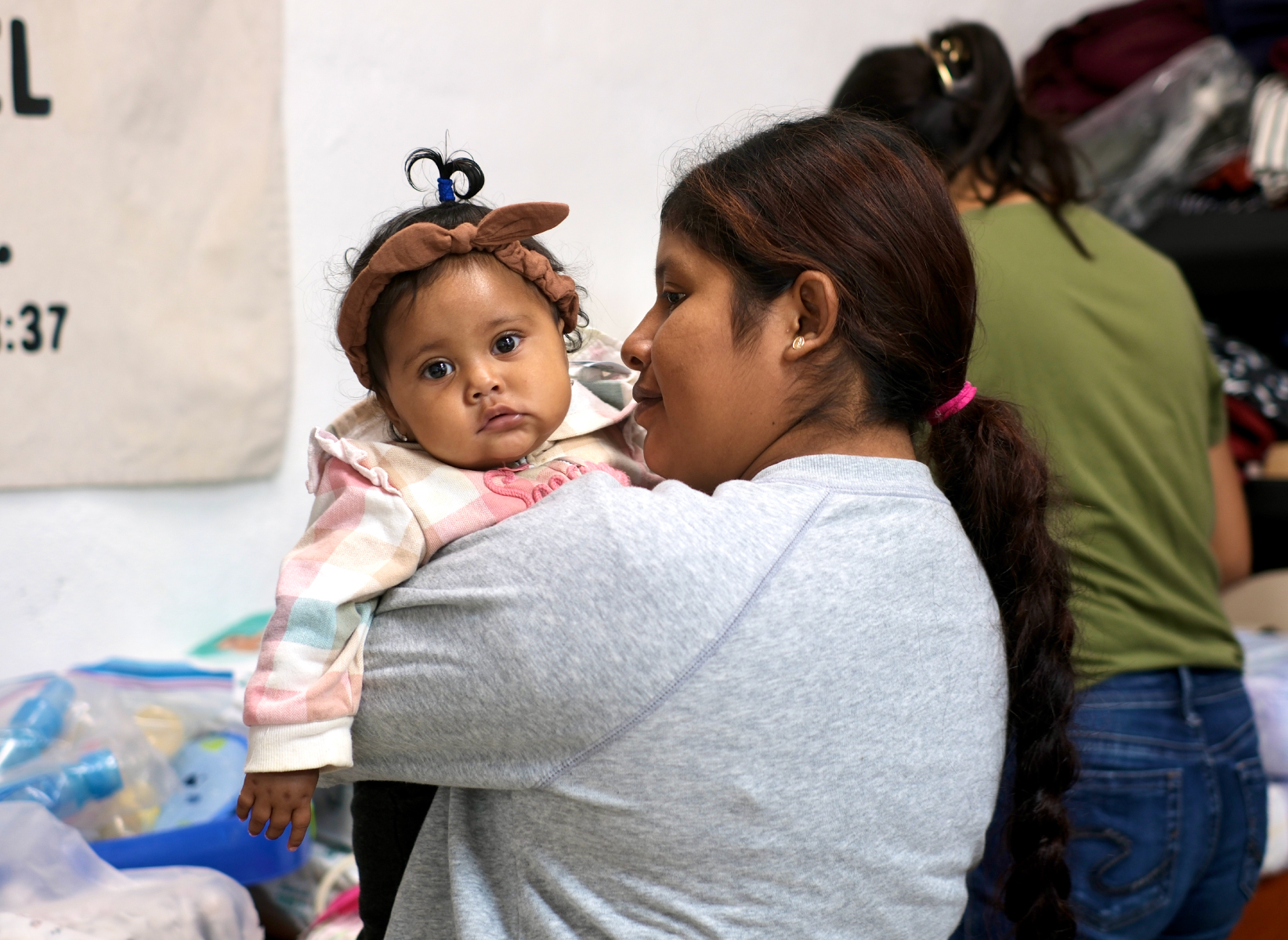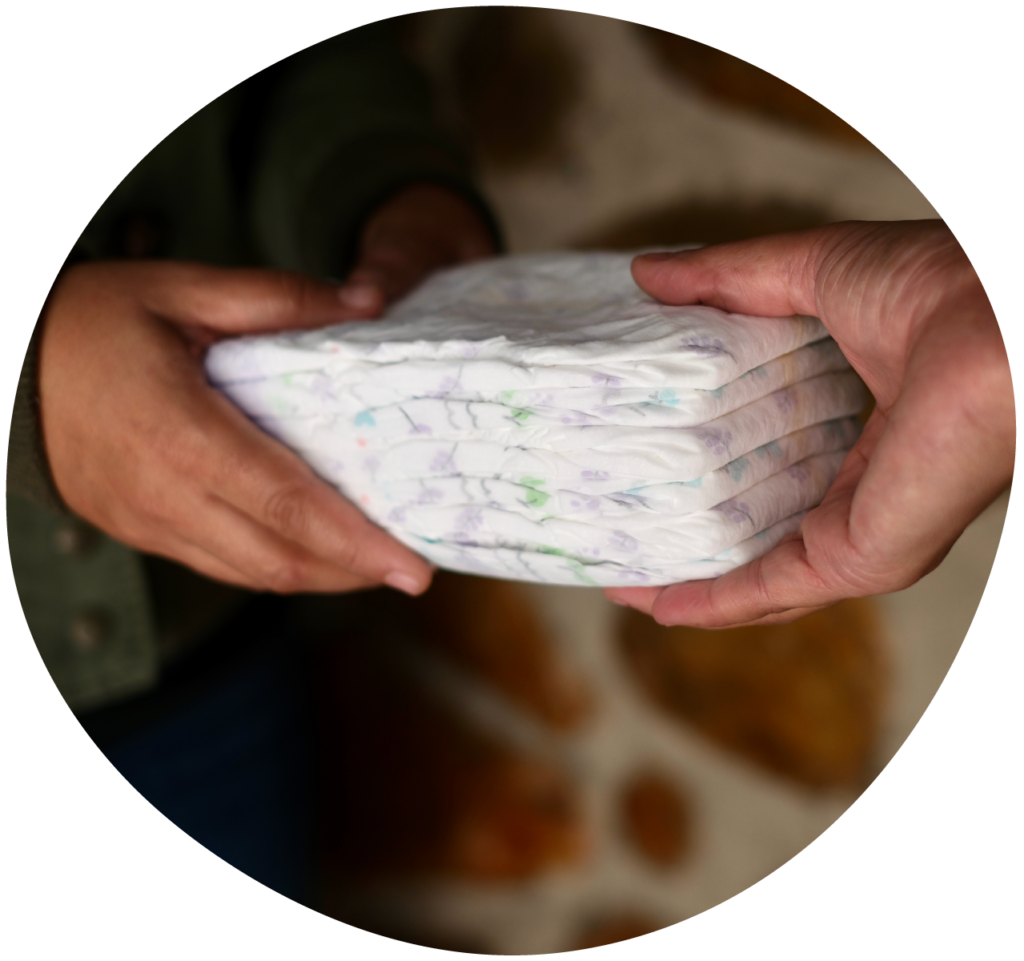 We can be a catalyst for change.
Material Care: We provide essential items to mothers in need, including sanitary care, feeding assistance, comfort items, and diapers. Our network ensures that no mother feels alone or without the necessary supplies during their postpartum journey.
Knowledge Exchange: Through a platform of shared experiences and educational resources, we empower mothers with information and advice to navigate the postpartum period confidently.
Advocacy: We activate partnerships, community support, and volunteer opportunities to advance the well-being of the mother through available resources.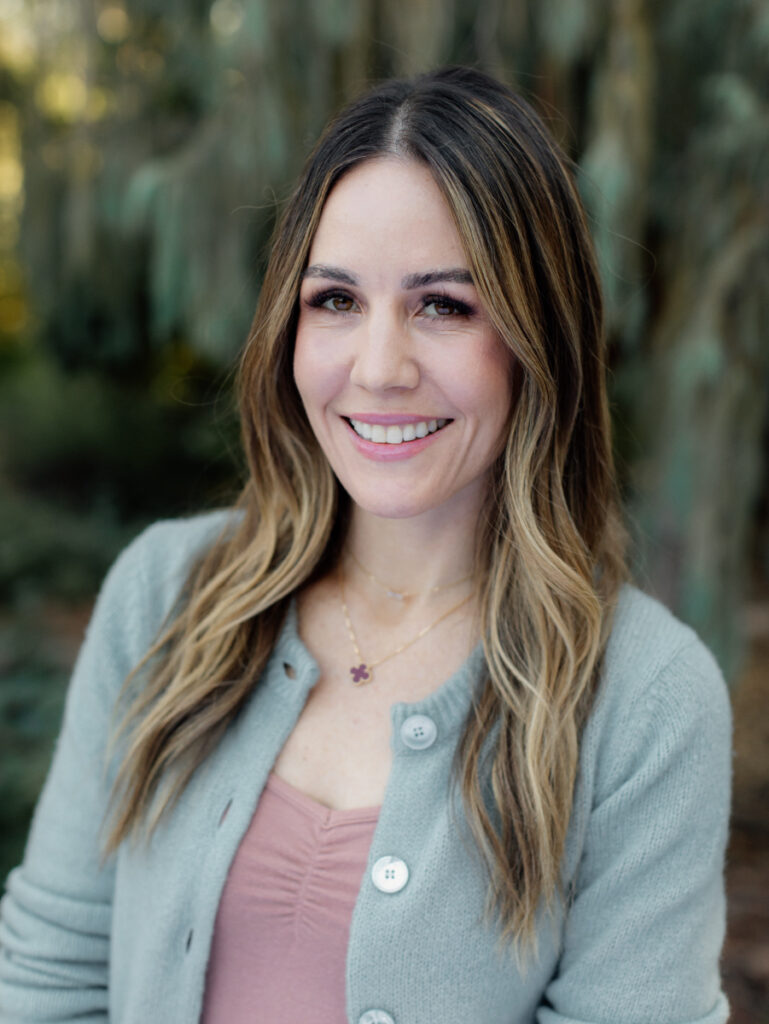 Co-founder + Board Chair
Marisa Callahan is a mom of four young children. After serving as a leader of the Account Management team at Facebook for the early part of her career, Marisa shifted gears into the world of philanthropy, with a focus on women's health and equity. She co-founded Mama2Mama to help bridge the gap in postpartum support and resources in underserved communities. Marisa also sits on the board of Planned Parenthood's San Gabriel Valley affiliate, is actively involved in her children's school, and volunteers with many nonprofits in the Pasadena, Calif. area. Marisa is enthusiastic about dedicating her time to nurture her own beautiful children while simultaneously building a comprehensive community for mothers in the early postpartum phase. Her objective is to guarantee that they receive the care and connection they genuinely deserve.
Co-founder + Program Manager
Cayla's nonprofit experience began with a move to Iraq during the war. An early hire at a young organization, Cayla's roles ranged from internship coordinator to financial administrator to family advocate, where she supported Iraqi mothers as they cared for their children after life saving surgery. After returning to the United States in 2019, she started her own business and used that as a platform to support migrant mothers in a shelter in Tijuana, Mexico, where she co-created a 'maker's space' that trained hundreds of migrant women in livelihood skills in a safe communal environment. After seeing and experiencing the challenges many mamas face, Cayla was thrilled to join Marisa in co-founding Mama2Mama to support mothers when they need it most. Originally from Escondido, Cayla is happy to be living back home in San Diego with her husband and three littles.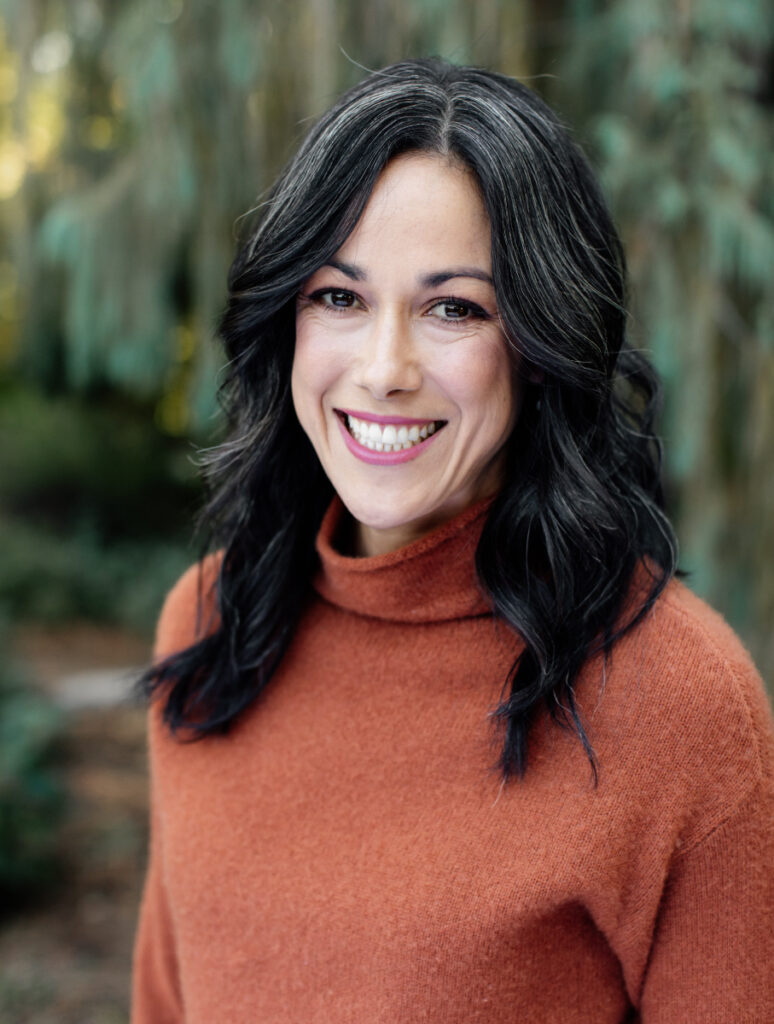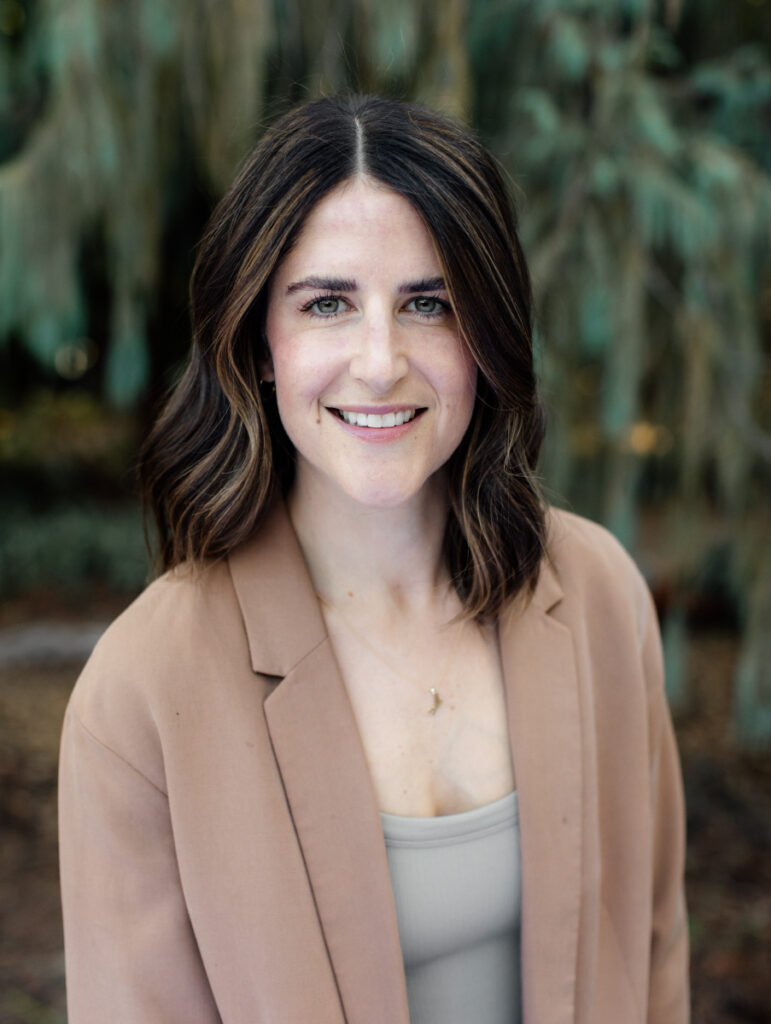 Executive Director
Rachel brings more than 15 years of experience in public sector, academic and nonprofit leadership throughout Los Angeles County. Throughout her career, she has navigated diverse roles in fundraising and management for nonprofits ranging from small-scale initiatives to those with budgets exceeding $50 million. Most recently, she served on the faculty of the California Institute of Arts, where she led the graduate-level producing program and was Producing Director for the CalArts Center for New Performance. She holds a Bachelor's degree in Public Relations and Advertising and a Master's degree from Wesleyan University, where she focused on feminist practices within the arts. Rachel is a mom to two young children and on the advisory board of Loud Community, a women's civic organization focused on collective progress. EVERY DOLLAR YOU GIVE DIRECTLY SUPPORTS PROGRAMS AND MOTHERS IN NEED.